Leaders Gather and Give in Medina County
Executive Director Colleen Rice '08 hands keynote speaker Jim Gerspacher '93 a gift certificate and giant frame donated by Brooke Mott of Brooklyn Media. Check out all of the event photos by Brooklyn Media HERE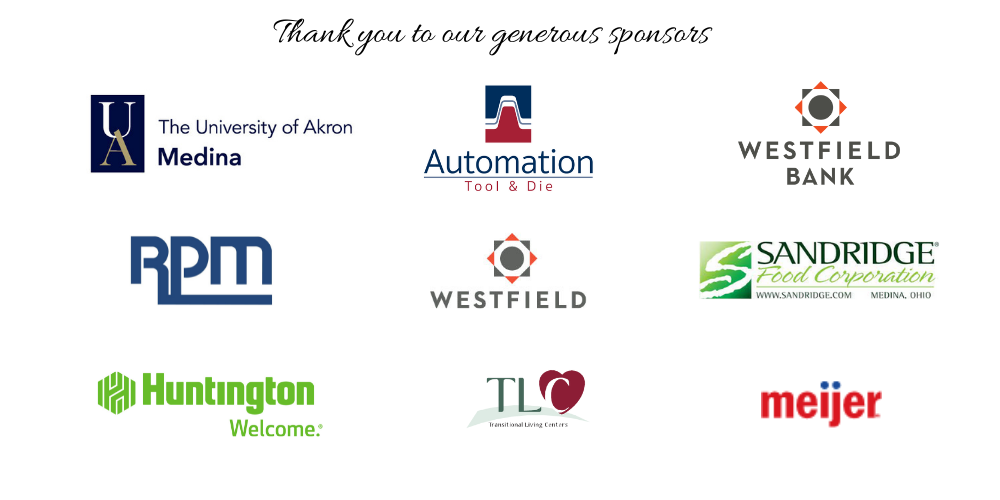 VIP RECEPTION SPONSOR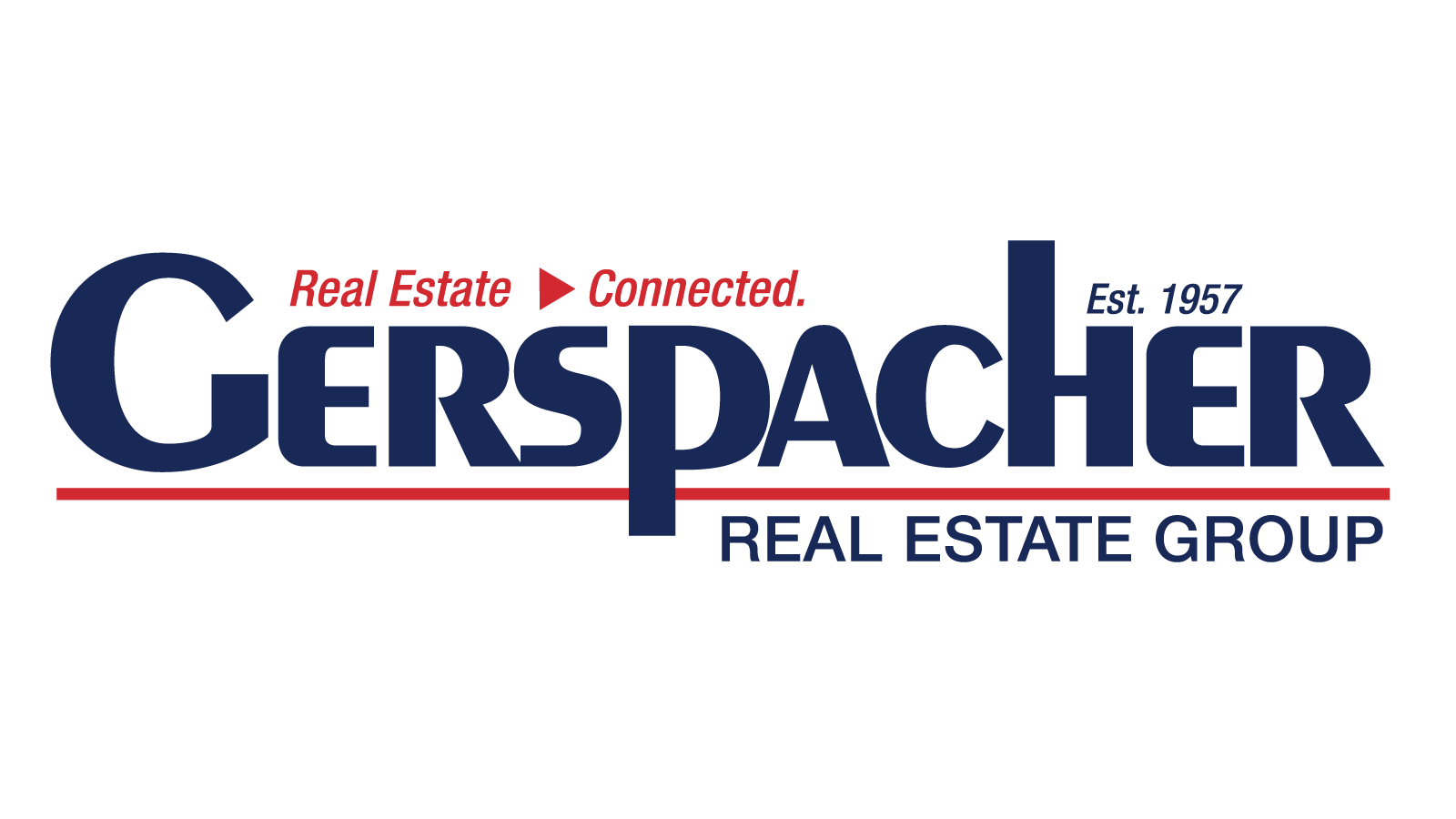 Event Committee * and Volunteers
Diana Blake, The Biz Hive
* Jennifer Brenner '20, Jobs for Ohio's Graduates  
* Teresa A Grimm '11, Studio 97
Joel Hlavaty '14, Frantz Ward LLP 
Janice Jokkel '16, Get in Gear Business Solutions   
Gabby Pagura, The Biz Hive  
Ashley M Powell, LEAD Institute Class of 2022,
Ravago
* Brooke Mott, LEAD Institute Class of 2021, Brooklyn Media LLC  
Thomas Sigel '08, T Sigel Consulting/Sigel Press and ORMACO
* Patti Starman, The Biz Hive
Thank you
Leadership Medina County started out as a project by a team of visionary leaders, today it is a model leadership program. On behalf of our board of directors and staff, we are grateful for your support at this year's Ebony and Ivory Holiday Social which celebrated our 30th and 31st anniversaries and benefitted Junior Leadership – our high school program serving 68 students this year. Over 150 leaders donated, and 29 classes were represented at the event!
The focus of Junior Leadership is a trifecta of learning: individual strengths, teamwork skills, and philanthropic engagement. Based on Best Practices, Junior Leadership helps students refine their goals and recognize what they have to offer. By meeting with community leaders, professionals, and entrepreneurs, students are encouraged to formulate their own pathways and see that the future is truly what they make it.
Want to to join others and make a donation? Visit our donation page at https://leadershipmedinacounty.org/donate/. Donations to programs will be designated to Junior Leadership.
3 Challenges
Jim Gerspacher '93 shared some funny and important remarks at the 30th and 31st Anniversary Holiday Social on December 10, 2021. He had us laughing and he left us with three challenges at the end of the evening.
"Don't let your ideas become your identity! When they become your identity, it's hard to broaden or improve on the idea. You need to prove the truth, not sell it!  And lastly, see a problem, become the solution."
Thank you, Jim, for reminding us about where we have been and where we can go when we choose to step up and lead.
Trivia Winners
Four teams answered the trivia game questions correctly and faced off in the tie breaker: The Black Keys, Lucky 7, The Illuminati, and the Difference Makers. The Difference Makers won the trivia game by guessing the total number of Leadership Medina County graduates as 1,885, the correct answer was 1,936. Winners took home framed photos from Brooklyn Media.
Congratulations to Cindy Phillips '19, Patrick McHugh, Lisa Keltz '19, Richard Muniak '19, and Suzie Muniak '18 and Emerging Leaders Class of 2015.
Raffle Basket Winners
Fun fact! Four winners bought tickets online and didn't attend the event. Thanks for supporting our event by purchasing basket raffle tickets!
Experience Raffles
Fun fact:  Two winners bought tickets online and didn't attend the event. Thanks for supporting our event by purchasing experience raffle tickets!

Birds Eye View of Medina County: Enjoy a 30-minute flight with Jeff Holland for three over Medina County in a Cessna 182, departing from Skypark Airport. Donated by Jeff Holland '96.
Won by Laura Kettering '21
---
Brilliant British Bash: A traditional British dinner party for 6: Pre-dinner drink on arrival, homemade starter, traditional British main course, followed a very British pudding (dessert)! Donated by Christina '17 and Richard Lewin.
Won by Cheryl Murrin '18 and Board Member
---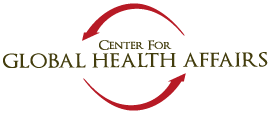 Lake Erie Lunch Cruise: Experience the beautiful views of a Lake Erie while enjoying a delicious lunch on a private boat. Space is limited to two for lunch and fishing or a family of four with lunch and no fishing. Donated by Lee Pickler '14, Center for Global Health Affairs.
Won by Nancy Wellener '12
---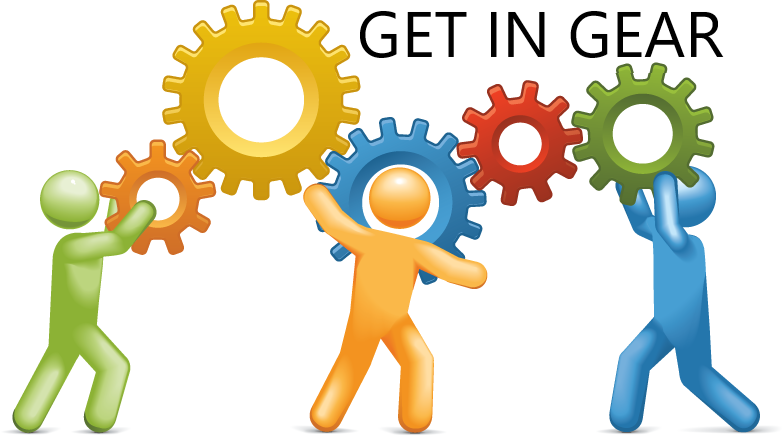 Talk "Birdy" to Me – Team Building for up to 6 people: Four-hour deep dive into the importance of trust and communication. We will deliver a high impact program with prescriptive lessons designed to highlight and maximize self-awareness. Each participant will receive a detailed report from their DISC assessment and "fly" away with newfound knowledge of how to talk to their team! Donated by Janice Jokkel '16, Get In Gear.
Won by Mark Priebe '16
---
Wine and Cheese Dairy Tour: Looking for a little getaway? Enjoy traveling the back roads of Ohio in search of new places? Like wine? Like cheese? Then we have a getaway for you! Enjoy a dairy tour with wine, cheese, chocolate, and a basket full of goodies to take home!  Donated by Dairy Farmers of America.
Won by Terri Greene '12
---

Wolff and Phan Dining: Enjoy an authentic Asian meal for up to four guests. Sample tasting menu: fried eggrolls, fresh rolls, wonton soup, sea bass with clear noodles, pork belly with rice, and a dessert. Sponsored by Wolff & Phan Autism Center.
Won by Bradley Virgin '21