Out and About Double Header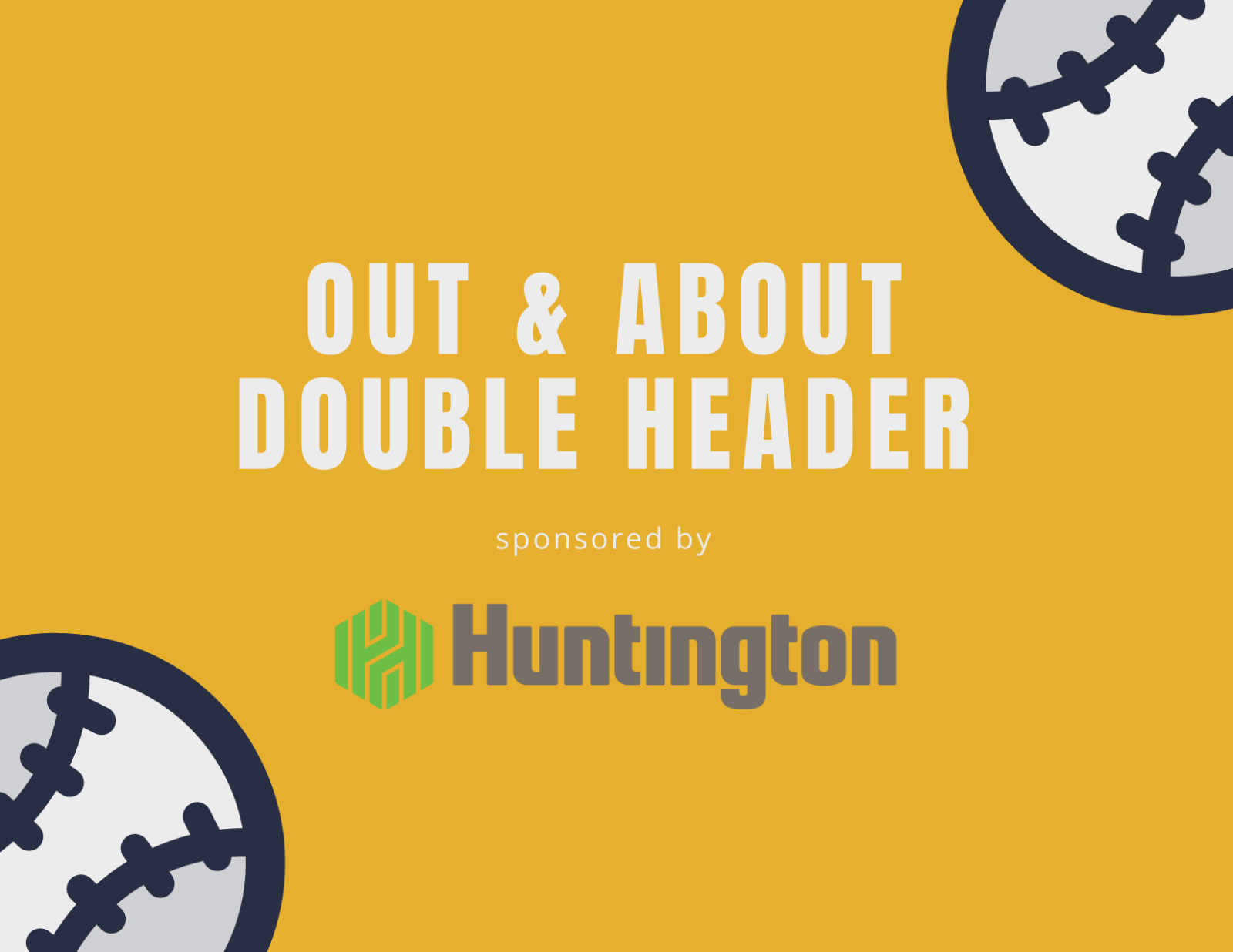 Join Leadership Medina County for a double header Out and About in Lodi on Monday, November 14, 2022, at 4:30 p.m. visiting with two home run leaders!
What you'll learn:
Get an update on recent Medina County Parks acquisitions in the area with Nate Eppink https://www.medinacountyparks.com/
See innovative afterschool programming in action at the Lodi Family Center with Rebecca Rak (301 Mill Street) https://lodifamilycenter.org/ The Lodi Family Center brought new life into the old school house orginally built in 1870 as an academy with an adjacent boarding house for teachers and students.
Special thanks to our Out and About Committee who plan these events for Leadership Medina County alumni.
Chair Sandra Frommeyer, Medina County Career Center – Adult Education, Signature Class of 2006, The Enterprising
Co-Chair Mark Dzurec, Signature Class of 2017, The Collaborators
Jonathan Allen, Luke Engineering,  , LEAD Institute Class of 2022
Deborah Boehmke, Northern Medina County Chamber Alliance, Signature Class of 2018, Self Driven Class
Erin Cline, Rea & Associates, Inc., Signature Class of 2018, Self Driven Class
Joel Hlavaty, Frantz Ward LLP, Signature Class of 2014, The Class On Fire
Ashley M Powell, Sandridge, LEAD Institute Class of 2022
Annette Plazek, Medina County District Library, Signature Class of 2014, The Class On Fire
Kevin Rych, Huntington Bank, Signature Class of 2015, The Bridge Builders Class
Robin Serwatka, Delta Dental of Ohio, LEAD Institute Class of 2022
Joana Swim, Synthomer, LEAD Institute Class of 2022
Pamela Wheeler, Medina County Board of Developmental Disabilities, Signature Class of 2018, Self Driven Class