Out and About: American Classic Snack Company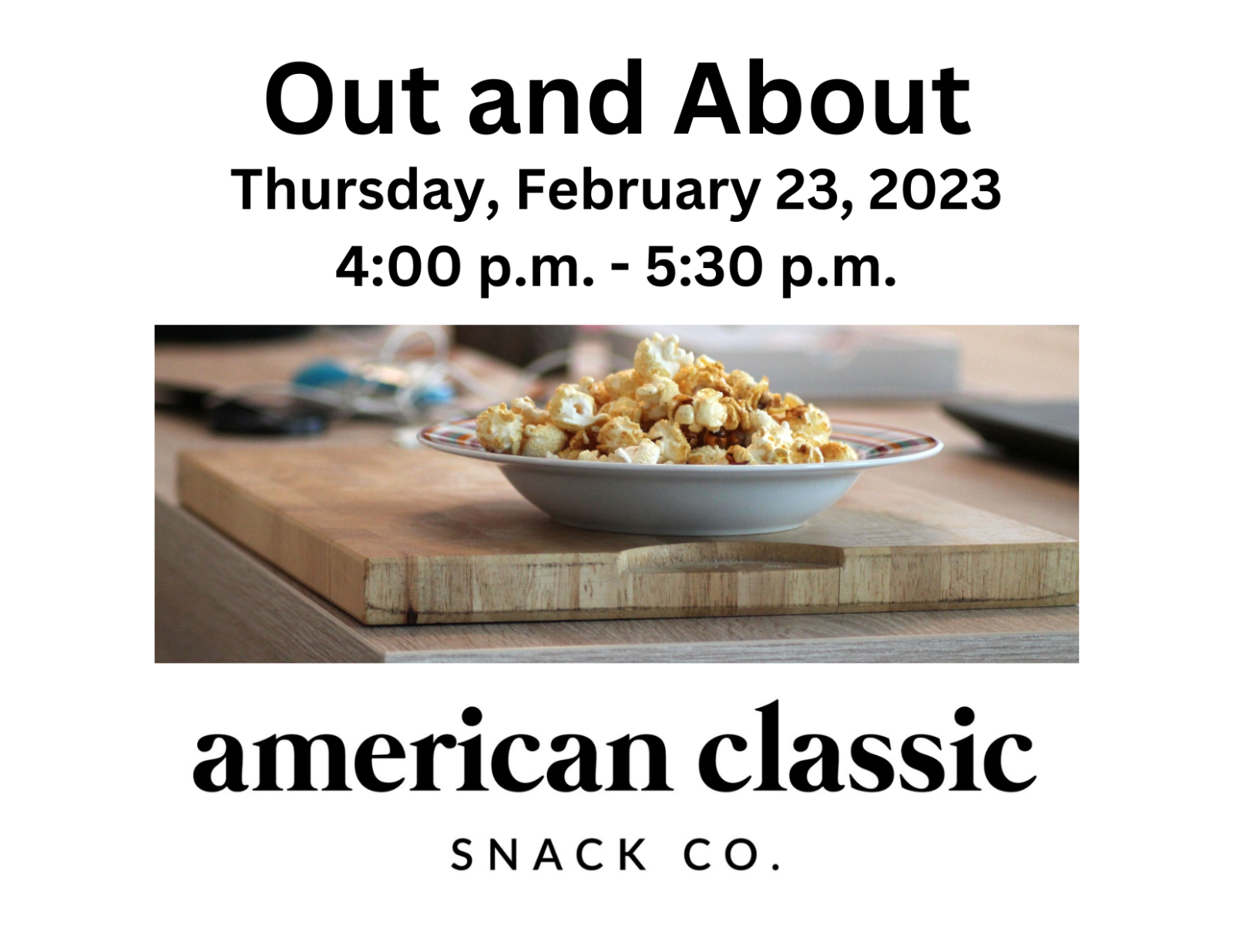 On the southwest end of Wadsworth is a business with an inspirational story located at the old flair warehouse for the Blue Tip Match Company built during WWI. At this Out and About, you'll meet Bob Walker who was inspired by his youngest child Sam to start his business. You won't want to miss this story or the samples!
Registration is open to the first active alumni who register. Active alumni may bring one guest.
Location:
American Classic Snack Company
322 Grandview Avenue
Wadsworth, Ohio 44281