Out & About: Medina County Fair
Jun 22, 2023 4:30PM—6:00PM
Location
720 West Smith Road, Medina, OH 44256
Cost Free
Event Contact Colleen Rice | Email
Categories Featured, Out and About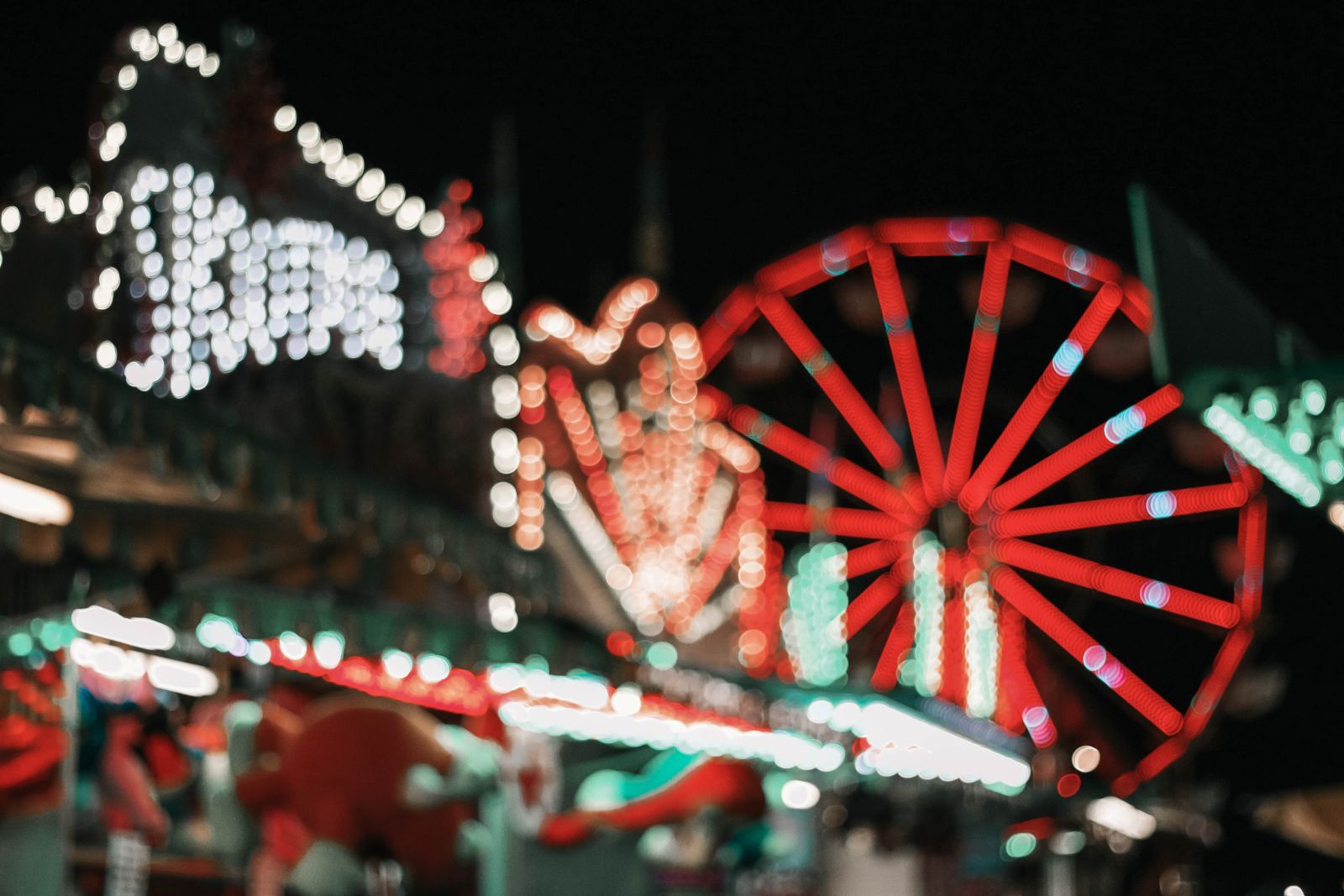 This event is open to active alumni and one guest. Learn about the history of the Medina County Fair and enjoy a one mile guided tour of the grounds followed by refreshments and Q&A at the pavillion.
Attire: Casual and comfortable walking shoes.
Parking will be at 720 West Smith Road, Medina. Meet inside the Fair Board Office. Additional parking will be available through the side gate if needed. Space is limited to the first 50 who register.