Celebrating Excellence in Leadership Awards
Hurry! Registration closes April 4, 2023, at midnight.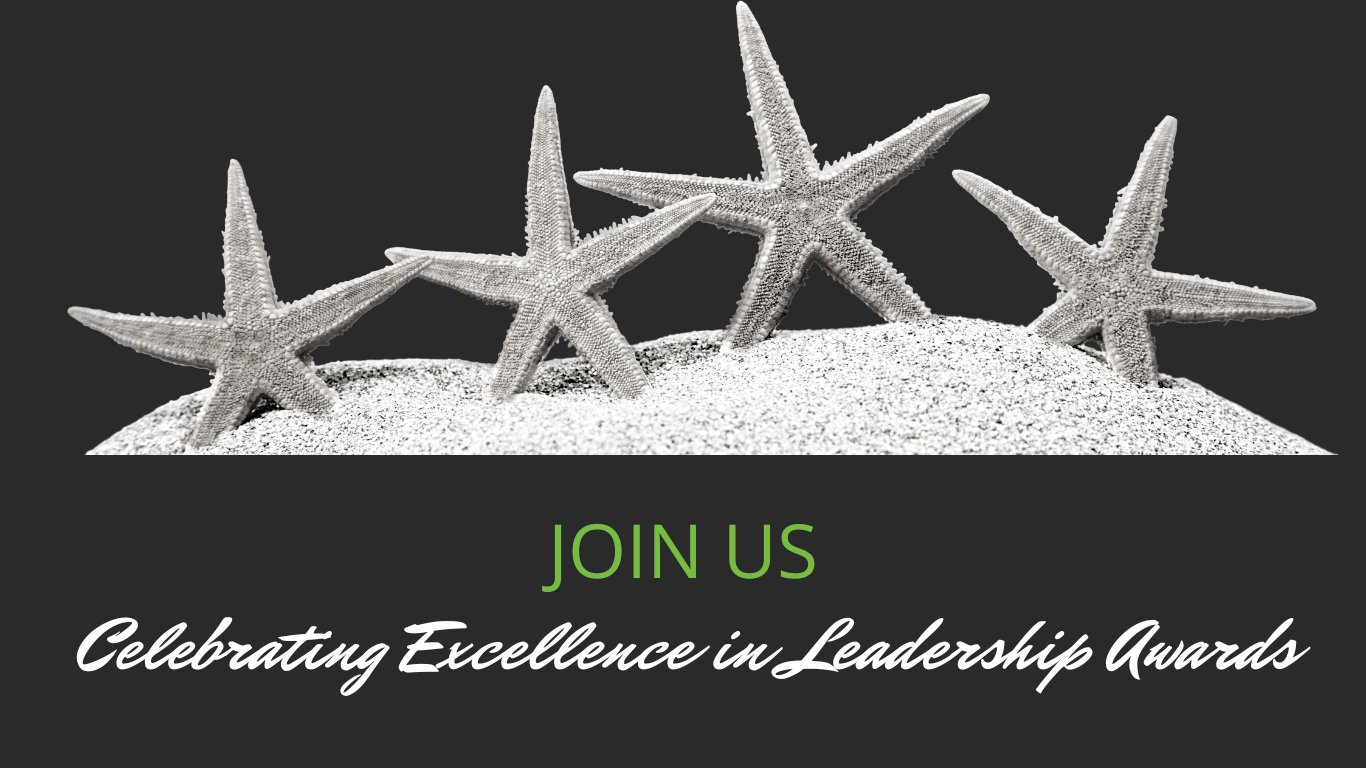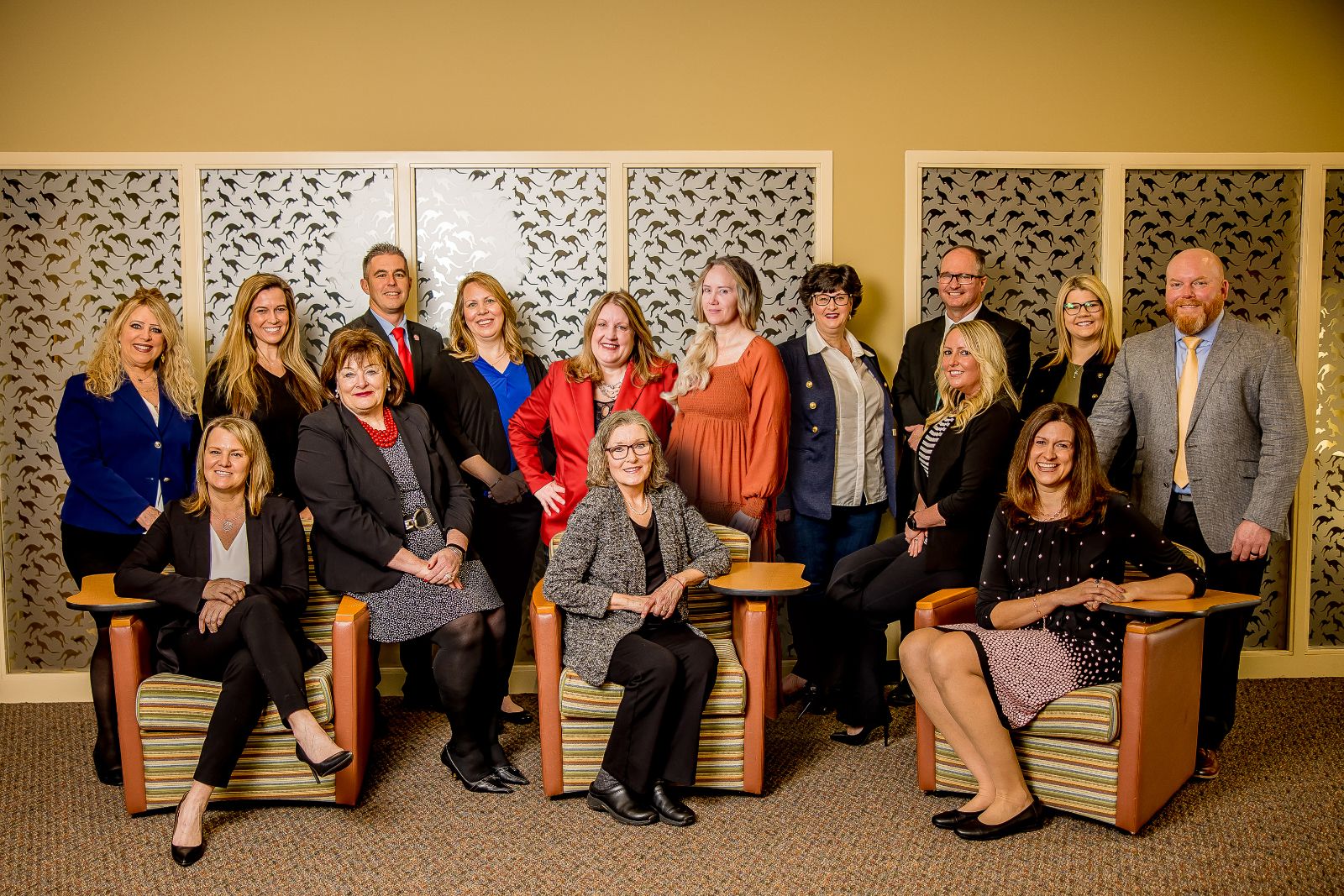 Find out who's going: Click Here.
Celebrating Excellence in Leadership Awards is made possible with support from: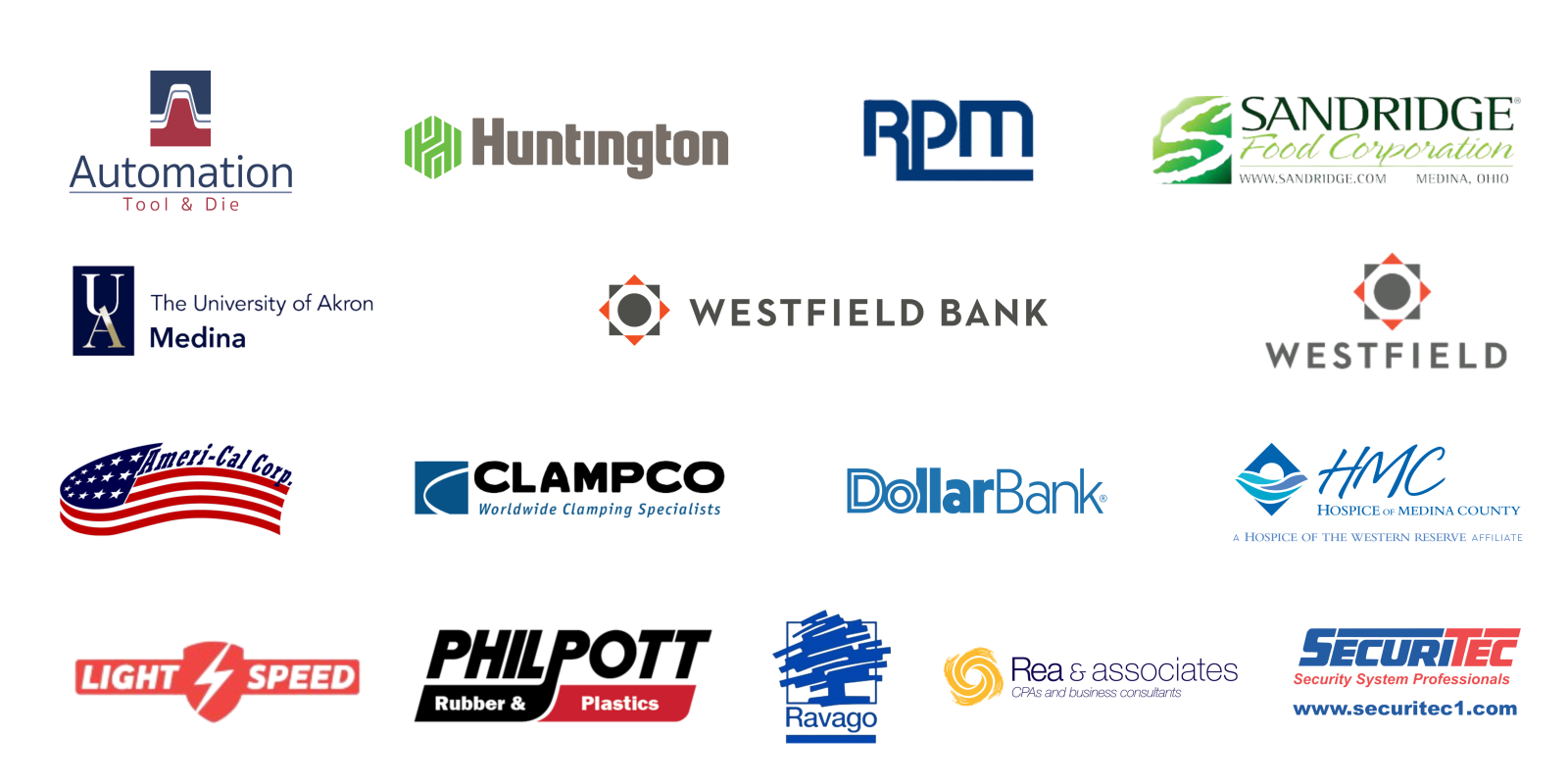 American NewMedia Educational Foundation, Bollinger Funeral Goods and Services, Dandy Blend,
Palecek, McIlvaine, Hoffmann & Morse Co., L.P.A., and the Western Reserve Masonic Community
Event Details:
Tickets include appetizers and one beverage ticket.
4:00 p.m. – 4:45 p.m. Networking and Appetizers
4:45 p.m. – 6:00 p.m. Dessert and Award Presentations
6:00 p.m. Adjourn
Join us as we celebrate 15 nominees from across Medina County during National Volunteer Month. Winners will be announced on Tuesday, April 11, 2023, and honored in a "Starfish-Studded" program at the Blair Conference Center. Winners will have an opportunity to deliver a 5-Word Speech representing the 5 points on a starfish. READ THE STORY OF THE STARFISH.
This event is dedicated to the life and work of Nancy Sprowls '03, former Executive Director at the Medina County Arts Council, Inc. All event donations will be divided between the winners in the six categories to support their nonprofit of choice.
Business Nominees
Kathy Breitenbucher, Managing Partner, The Pedestal Group
Don Miksch, VP Wealth & Investment, Huntington National Bank
Stephanie Mueller, Membership & Events Coordinator, Greater Medina Chamber of Commerce
Emerging Leadership Nominees
Dawn Blue, Technical Content Assistant, Marketing, Wolff Brothers Supply, Inc.
Rachael Jolly-Kosakowski, Business Development Specialist, Jobs for Ohio's Graduates
Education Nominees
Dr. Andy Hill, Superintendent, Wadsworth City School District
Rachel Krauss, Director of Student Services, Educational Service Center of Medina County
Health Care Nominees
Julie Fetto, Chief Nursing Officer, Cleveland Clinic Medina Hospital
Stefanie Robinson, Executive Director, Hope Recovery Community
Shelly Wharton, Associate Executive Director, The Society
Medina County Nominees
Amy Demlow, Managing Partner, Critchfield, Critchfield and Johnston, Ltd.
Janie Parish, Executive Director, Wadsworth Chamber of Commerce
Public Service Nominees
Nathan Eppink, Director, Medina County Park District
Katy Fuerst, Executive Director, Feeding Medina County
Lori Willkinson, Director, Soprema Senior Center & Cafe